Have a look at the products in our UniQue series....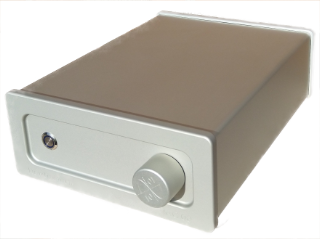 The DAC 08 is an upgraded version of the DAC07SE.
It has no less then 8 inputs as the DAC07SE. The coice of components has moved even further. The choise of connector are the premium Ag Nextgen series from WBT.
And the box itself is custume made out of heavy aluminium. This DAC is also availebel in different colors.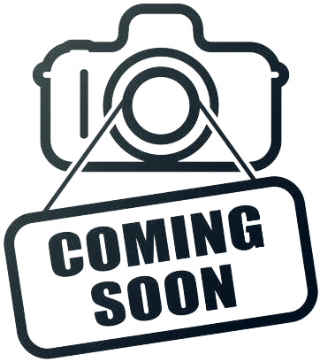 More UniQue series products