Have a look at the products in our black series....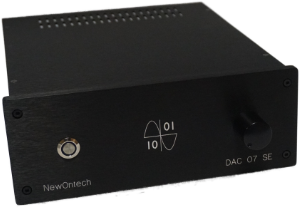 The DAC 07SE is an upgraded version of the DAC07.

Due to the demand of more inputs this model has no less then 8 inputs-
Also the sample rate and bit deepth has been increassed to 32 bit and 192KHz.
The difference between this and the standard, is the use of Audio Grade components, and state of the art connectores from WBT.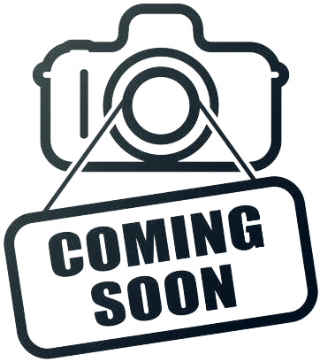 This is the DAC2500 that will replace the DAC20. The construction is like the DAC20.
It is still a kind of a hybrid construction involving both tube and solid state.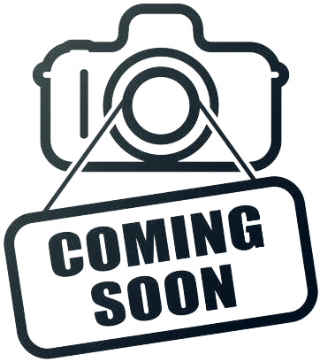 Her skrives introtekst om DAC 30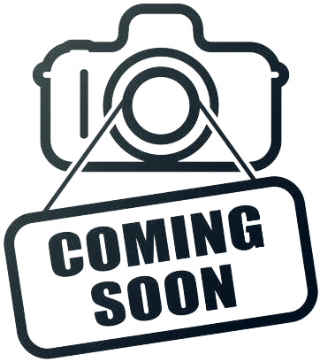 Her skrives introtekst om DAC 30SE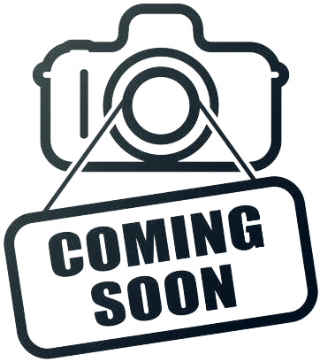 Her skrives introtekst om RIAA 12